I performed at Independence day party this week.
I was pleased to celebrate Independence Day !
Happy Birthday America!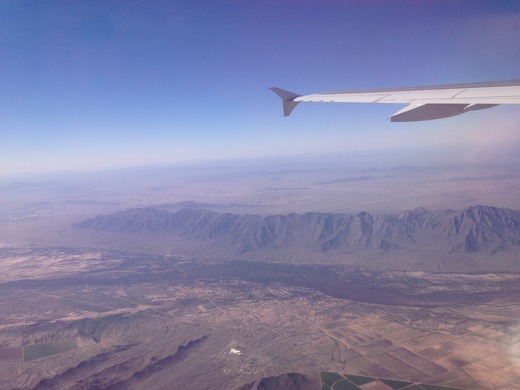 アメリカで、Phoenix, LA, Riverside, San Bernardinoを訪れ、たくさんの人に演奏を聴いていただく機会をいただきました。
日本を演奏とともに伝えました。
I performed some songs including my original songs in Phoenix, LA, Riverside and San Bernardino.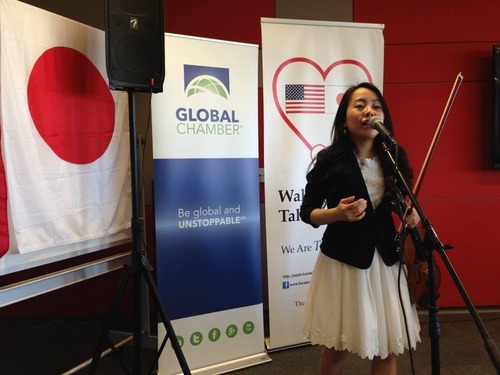 とても嬉しい感想と、たくさんの拍手、スタンディングオベーションもいただいて、忘れられない経験になりました。
The whole audience gave me a standing ovationIt when I performed at Riverside.
This trip was unforgettable experience for me. Thank you for listeninig to my music.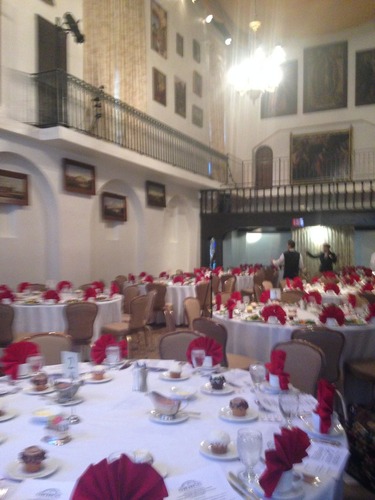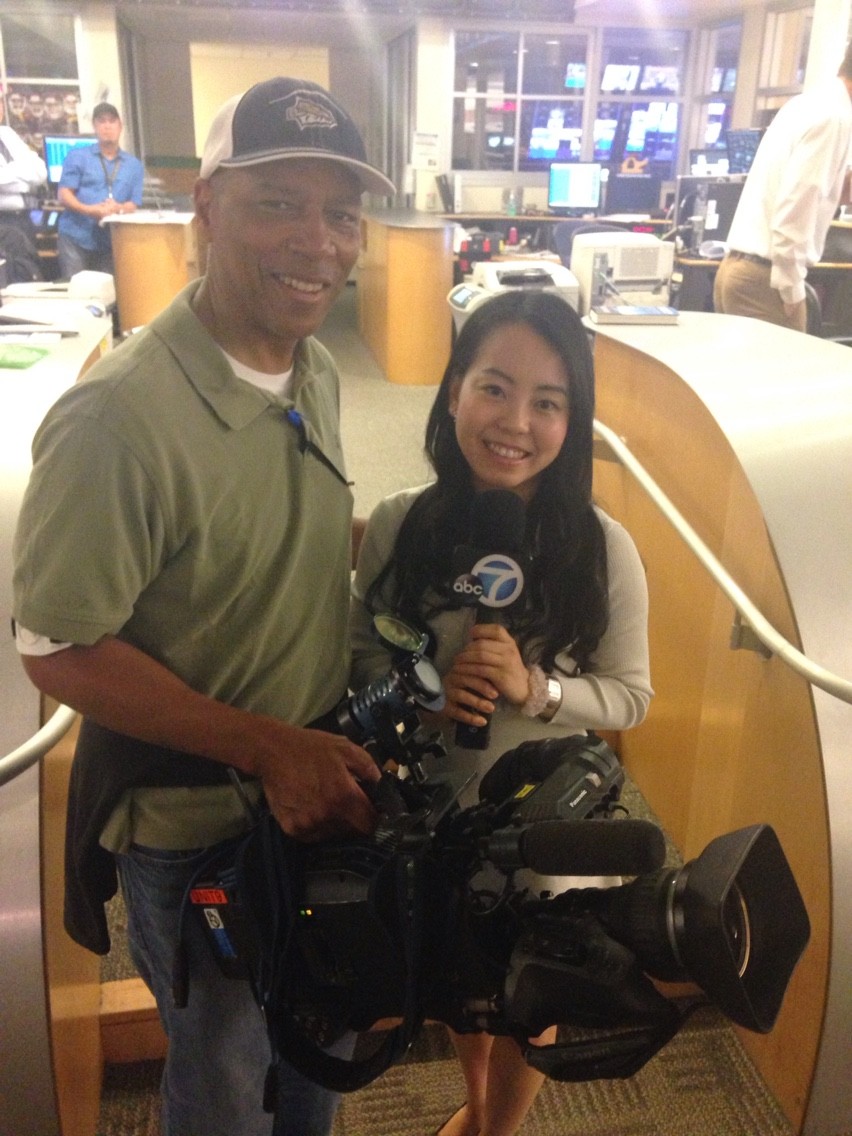 ↑@Kabc studio
また、アメリカでも演奏できる日が来るように・・・海外公演を夢見て頑張ります。
I'd like to play the violin and sing in the US again someday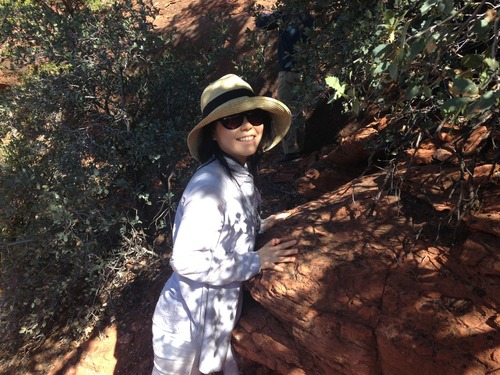 I got the power of the Sedona vortex
パワースポット、セドナで、パワーをもらってきました。↑↑
Click to see another photo




3月28日(土)&4月19日(日)LIVE@目黒雅叙園クラブラウンジ、
久々のライブなので、ぜひ、聴きにいらしてください♪♪ 



演奏時間は①18:30~ ②19:30~
お食事は、17:30よりお楽しみいただけます。
https://www.megurogajoen.co.jp/restaurants/club_lounge/fair_mediterranean/index.html/ 
ご予約は、私までいただけると、ちょっとお得になります 


Contact → momoka.information@gmail.com
アメリカにいます〜!みなさんあたたかく迎えてくれて、私の演奏もとても気に入ってくださっています!
Now I'm in the US as a member of delegation of japan.
Of course as a Japanese Violinist and singer, I perform some songs to American audiences.
Everyone warmly welcomed us.