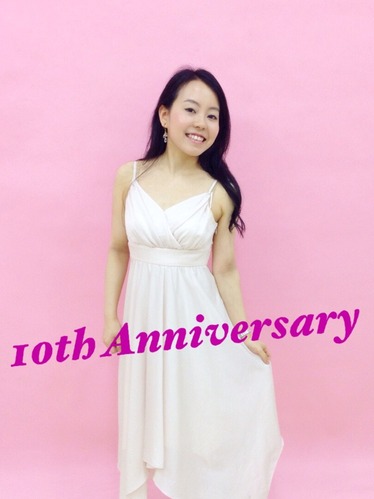 It's been 10 years since I released my first CD!
fragrance というミニアルバムを発表して、10年が経ちま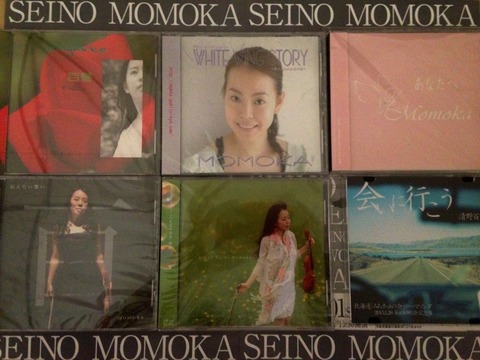 した。まだ10代でした。
応援してくださる皆様のおかげです。
支えてくれて、励ましてくれて、
そして、
聴いてくださってありがとう。
本当に感謝しています。
たくさんの演奏の機会をいただきました。そしてみなさまとのご縁もいただきました。
↓小さな写真ですが、有楽町駅前での演奏は思い出深い日の一つです。真ん中の赤がわたし。千人以上の方々が集まって聞いてくださいました。
↓This pic is one of my memorable events when I played in front of the Yuraku cho Station. More than a thousand audiences listened to my performance.
出会えたみなさまへの感謝の気持ちを込めて、演奏します。
そして、まだ見ぬ未来への希望をもって。
Thank you for always supporting me. I always appreciate every opportunity I am given.
I want to play the music with all my love now and forever.
Aging thank you from the bottom of my heart.